Ok, sorry for the low quality pictures, I actually forgot to take pictures as I went along, but I managed to take some when I was done at night. My Hfs-3 install on an evo 9 so enjoy...
I ordered a few weld in bungs from Howerton Engineering, and had a friend weld them in, One right after the exit of the intercooler, and the second upstream a ways..I have one plugged, but if I ever want to run a second nozzle, it's there.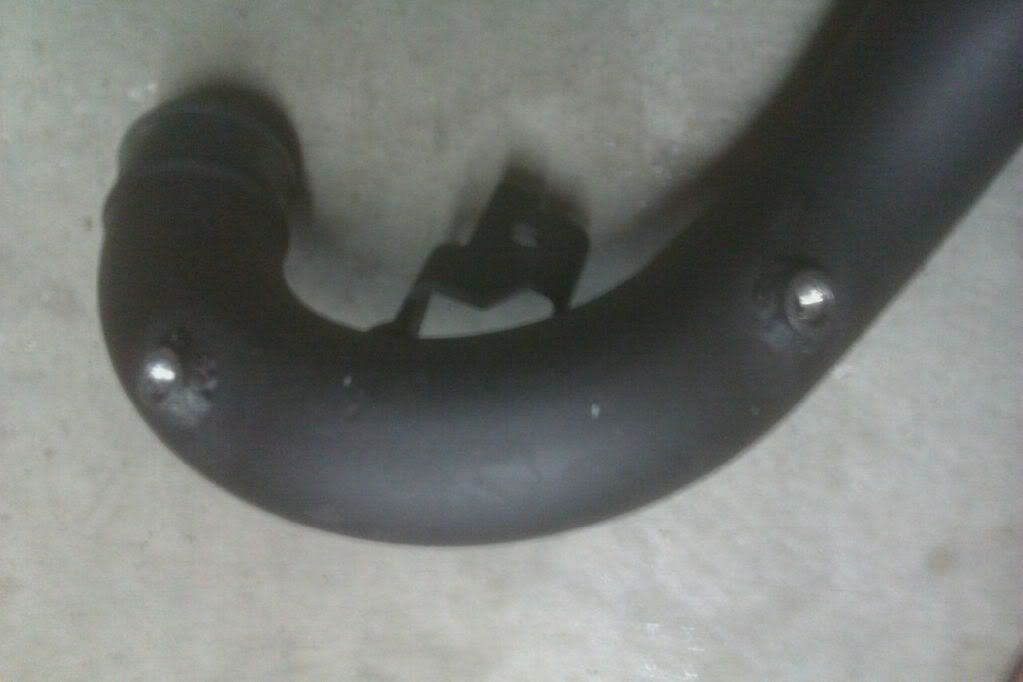 I was saving money for a tank, and then a friend of mine let me have a tank he was going to use, but never managed to, so I mounted the Aquamist pump on the tank the only possible way I could without seperating the pump from the tank, wich I didn't want to do. I don't know if it's bad for the pump to be upside down, but I plan on getting a new tank here soon anyway.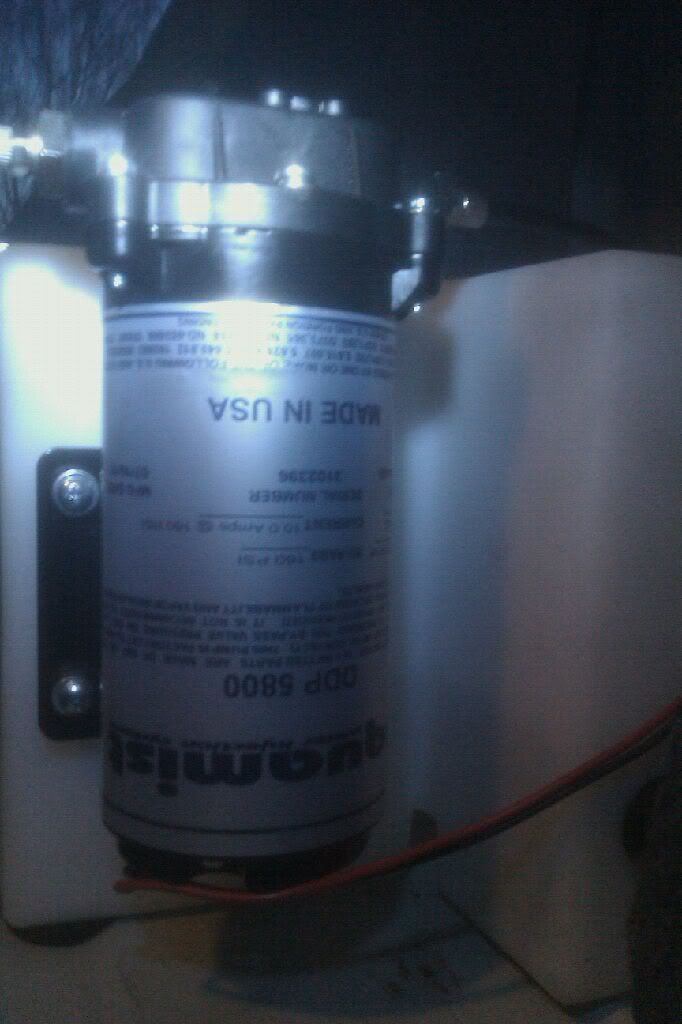 I removed the spare tire, and pulled up the little round plate that opens up to the outside of the car, I don't know what it's for besides maybe cleaning out the trunk. Anyways I drilled a 5/8's hole in the center, and used a 5/8's grommet with a 1/4" hole for the line to slip through without rubbing against metal. I then used clear silicone to fill any cracks or gaps on both sides.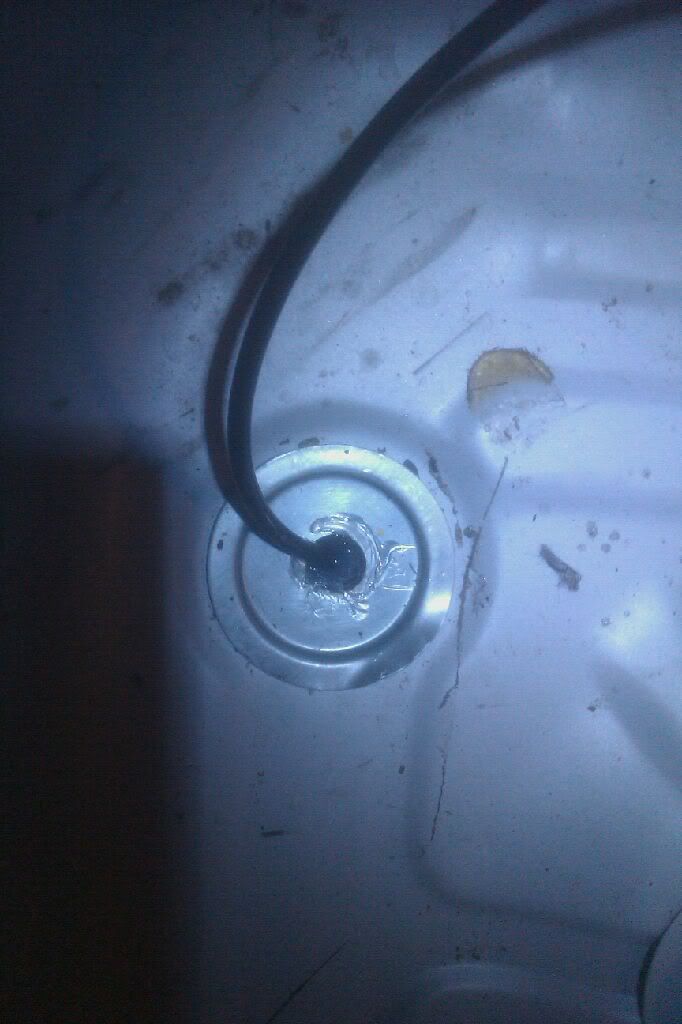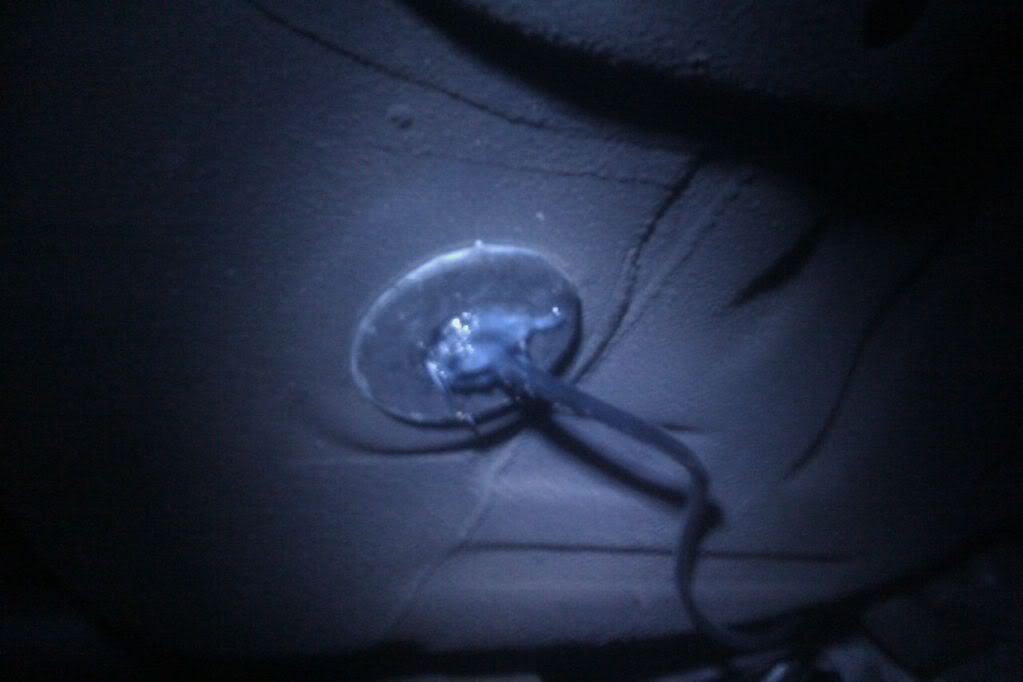 I then ran the line underneath the chassis, there was a spare slot where the fuel lines run, I used that.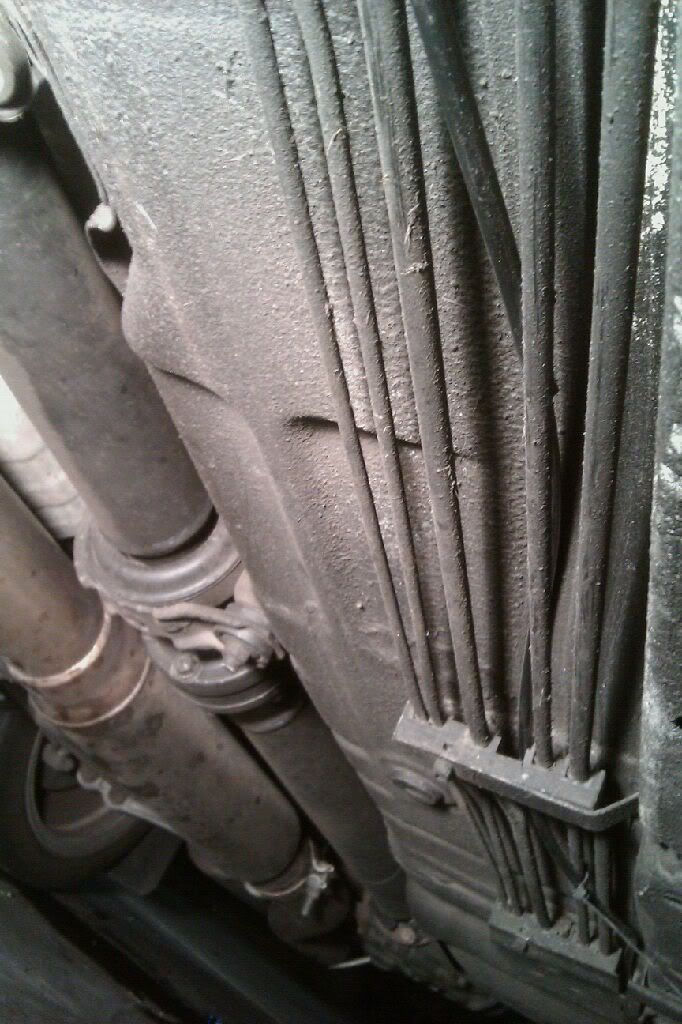 I mounted the FAV underneath the air box in the engine compartment with an existing bolt hole, as far away from heat,moisture,and as many electronics as I possibly could.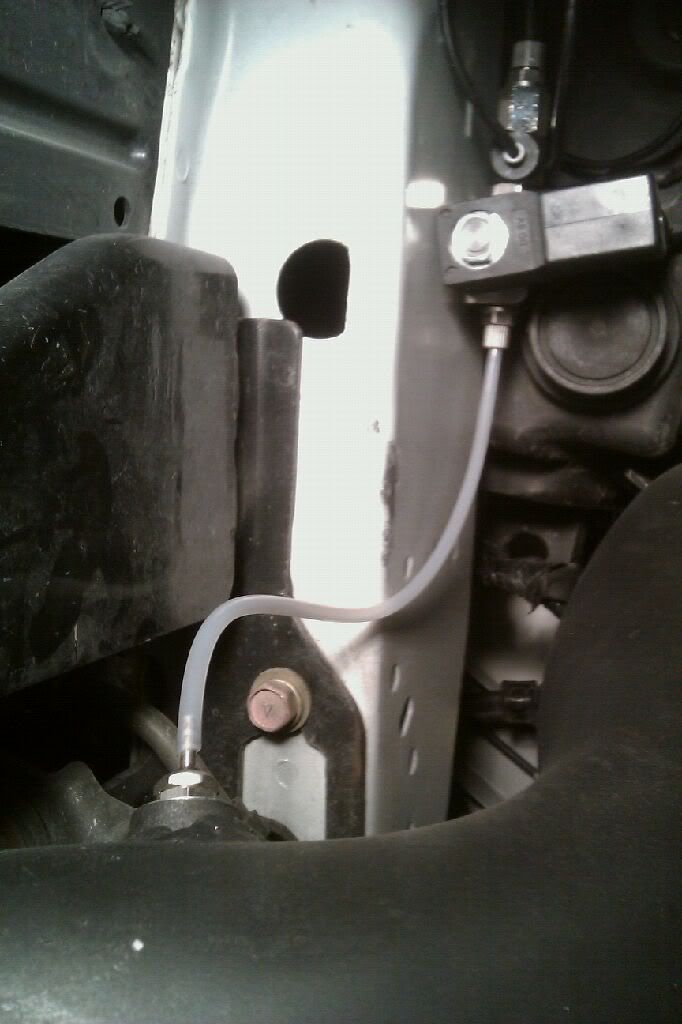 I also have a manual boost controller, So i'm using a mac valve for fail safe, I mounted it underneath the battery up a little ways from the FAV,It's hard to see unless you remove the air box, I wanted everything hidden.
I routed the wiring from the trunk through the drivers side underneath the door sills, the controller box is sitting behind a panel right next to the steering wheel, It's easy access because I only have to remove two screws,and once again hidden.
Here is the final product with the spare tire back in, and the cover of the trunk (except without the mat)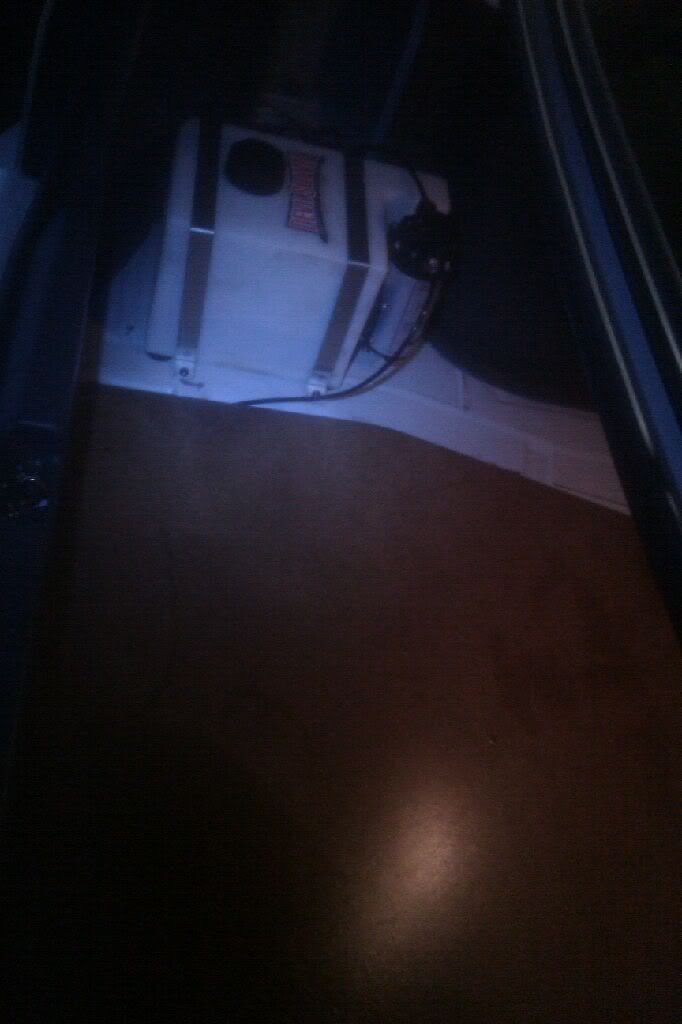 I would like to thank Richard,Howerton engineering,and everyone else for the support,customer service,and great product!